WE TAKE CARE OF YOU
If the process of buying a product lasts a few months, on average our products are used by our customers for 10 years. How can excellent product experience be guaranteed without impeccable technical support? With ATA, you can rest assured and concentrate on what you like doing most: taking care of your customers!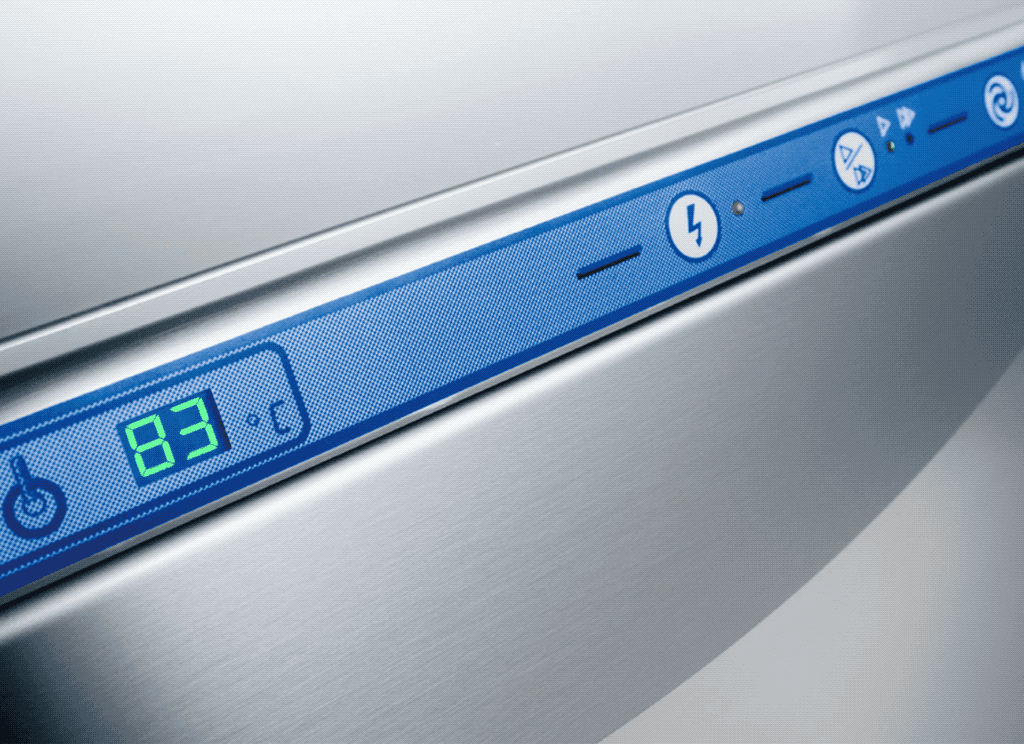 "It takes 12 positive experiences to neutralise one unresolved negative product experience" (Ruby Newell-Legner)"
(Ruby Newell-Legner)
Our dealer network is widespread and available 24/7 to assist you in the event of malfunctions. We periodically hold training courses to update dealers on our latest technologies and provide all the information relating to technical data, executive drawings and user manuals in a section on our website. Spare parts can be ordered with a smartphone and are dispatched within 24 hours of the order being placed.