WE TAKE CARE OF YOU
If the process of buying a product lasts a few months, on average our products are used by our customers for 10 years. How can excellent product experience be guaranteed without impeccable technical support? With ATA, you can rest assured and concentrate on what you like doing most: taking care of your customers!
"It takes 12 positive experiences to neutralise one unresolved negative product experience" (Ruby Newell-Legner)"
(Ruby Newell-Legner)
Our dealer network is widespread and available 24/7 to assist you in the event of malfunctions. We periodically hold training courses to update dealers on our latest technologies and provide all the information relating to technical data, executive drawings and user manuals in a section on our website. Spare parts can be ordered with a smartphone and are dispatched within 24 hours of the order being placed.
ATA Connect
Enjoy the best Service Experience in the market with ATA Connect, our technology combining a WiFi data transmission system to a Service QR code.
Your dishwasher is 24/7 connected to your Service Partner, who can control it by remote. He can also receive Alarm alerts in real time, sometimes even before you might be aware of any problem.
The dishwasher can also recommend your Service Partner a preventive service check, when needed. So you can plan it during low workload timing, and reduce the risk of failures when the location is busy.
Not satisfied about the 8 pre-set programs? The dishwasher is not washing well after changing your chemical brand? Not a problem: your Service Manager can change your cycle settings from remote, quickly and without charging the cost of a visit. You can finally focus on what you care the most: your customers.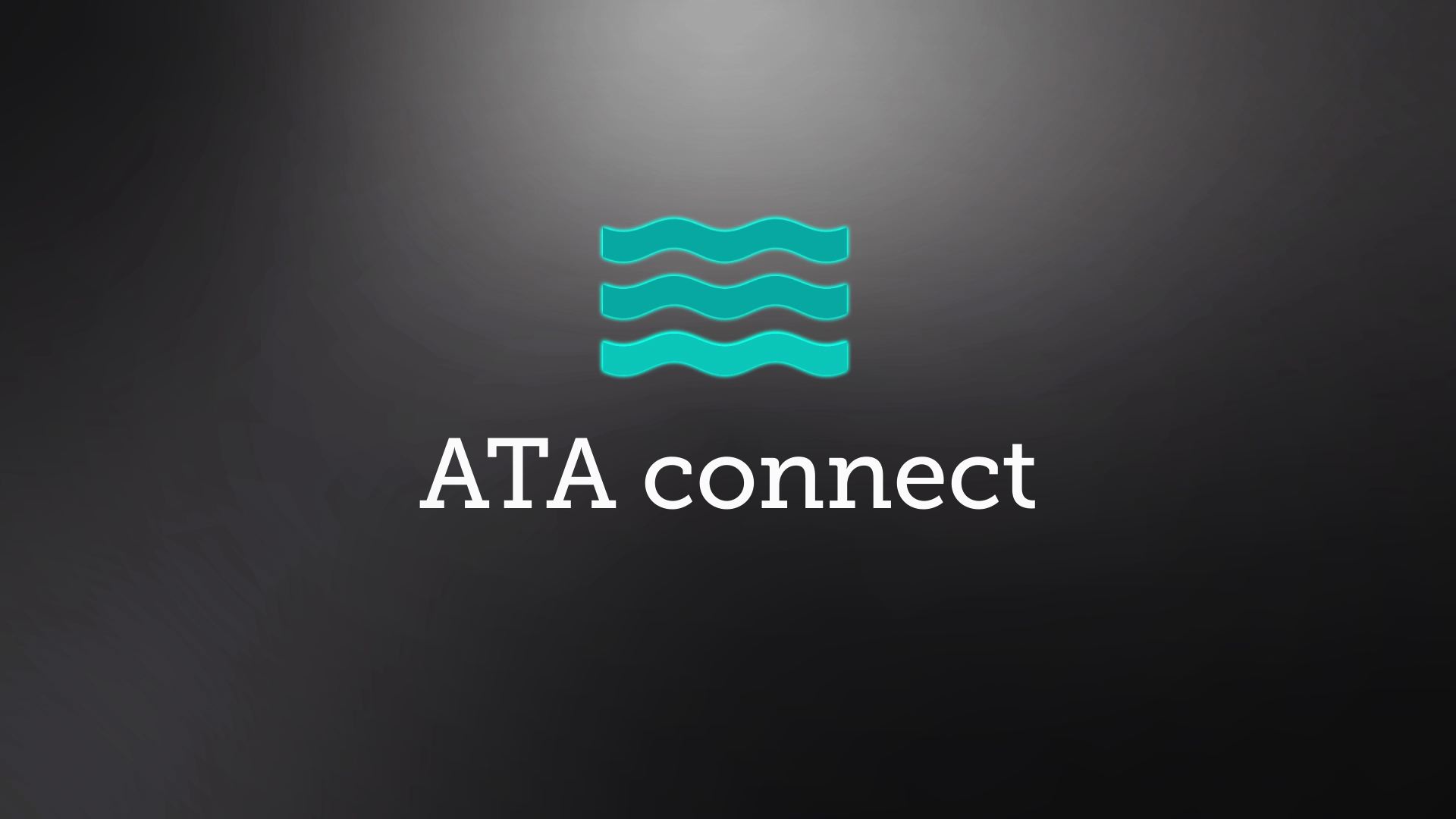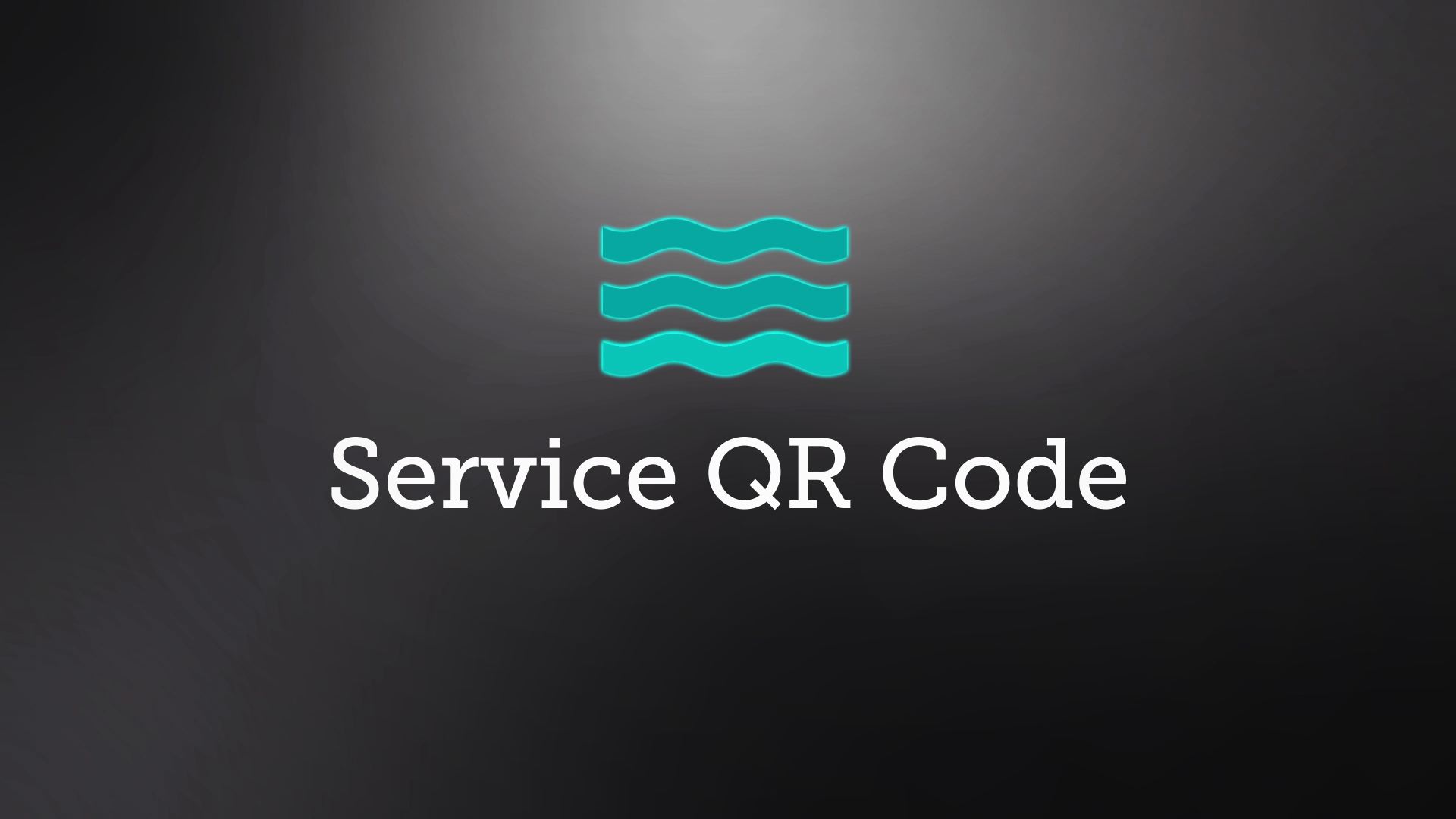 ATA Technology
Do not worry about After Sale Service!
Service QR code provides technicians with all the information needed for a correct installation, such as Manual and Installation drawings. ATA authorized Service Partner can access the correct spare part list and quickly identify which part he needs. He can then order it in real time from his mobile phone, without mistakes and in only 3 simple steps.

Step 1
Scan Service QR code with your phone camera to automatically access to our website.

Step 2
Enter the spare part list and select the one you want to replace.

Step 3
Add it to the basket and order it with the click of a button.