MADE IN ITALY
We are based in the Veneto Region, in an area usually known as "Inox Valley", an Italian center of excellence for steel processing and a long-standing district in the foodservice industry. We design and manufacture our products entirely in Italy, and our entire production chain is in Italy, too: an added value and a guarantee of quality, maximum reliability and certified safety.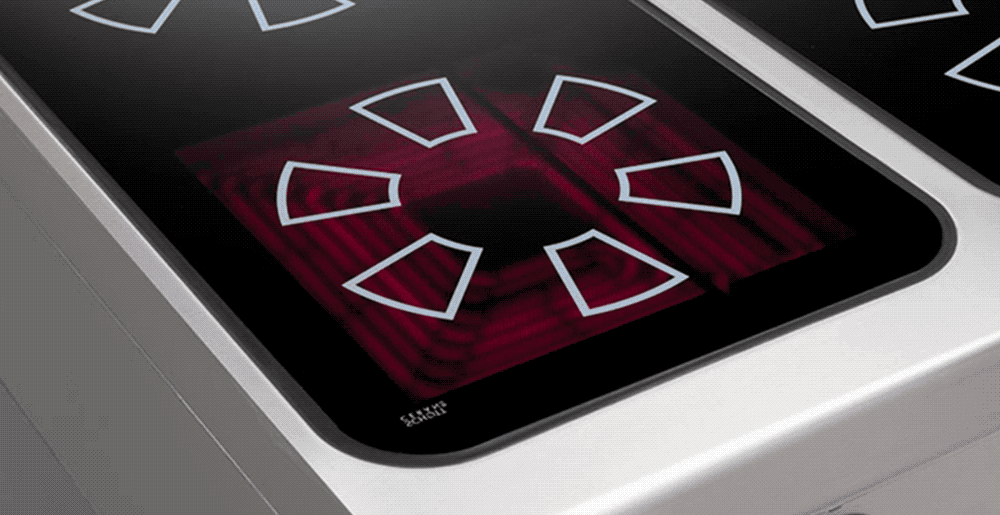 MANUFACTURERS BY VOCATION
Creating a new recipe is not so different from creating a new kitchen, after all. Our ingredients are the passion for our work, a sound artisan know-how and a pinch of imagination. As supporters of the "Food Miles" campaign, we turn our ideas into products thanks to selected Italian suppliers and, above all, our cutting-edge technologies. In addition to our strong vertical integration, we use high-technological tools to process our main ingredient, stainless steel, into finished products. Products that will support chefs in their mission: to excite with taste!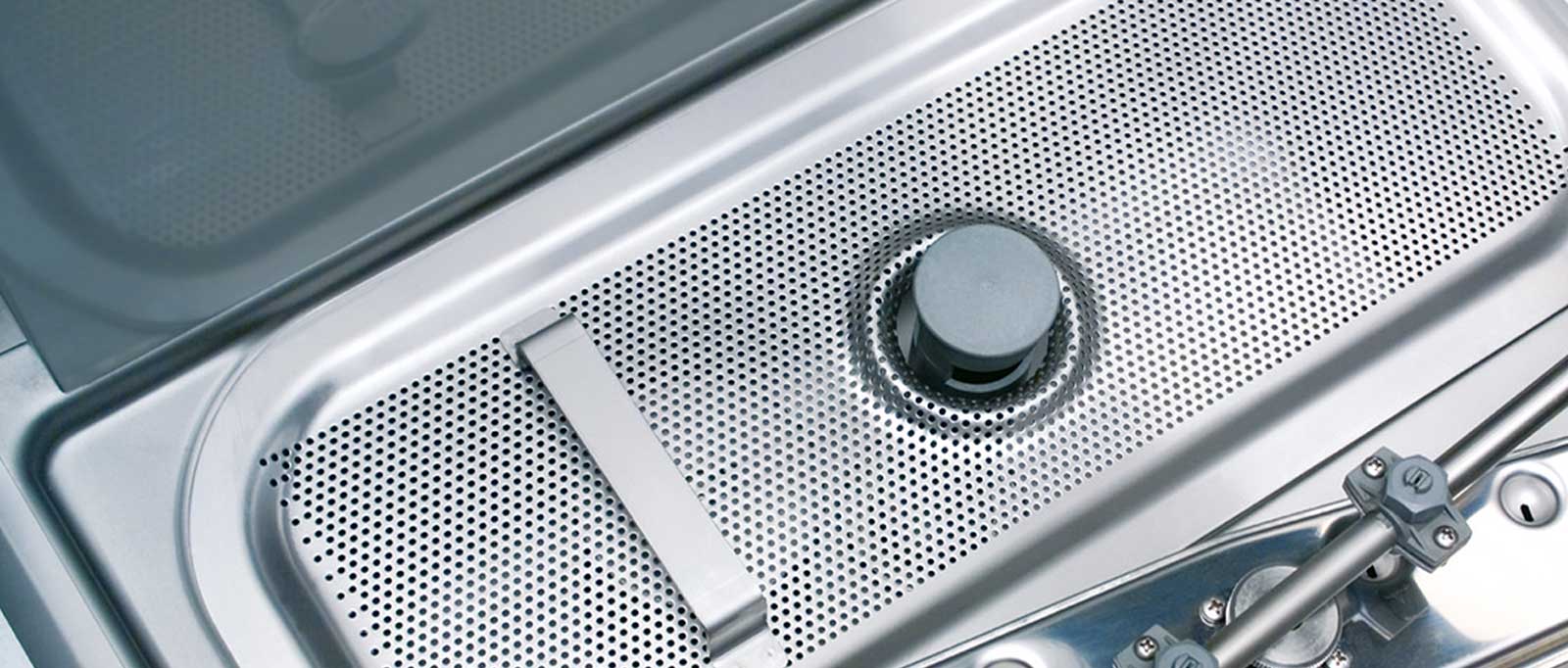 "A steely commitment.
Our reliability,
your confidence"
High productivity, speed of execution, fast reactions. These are our customers' main requests. Our solutions: innovative technologies that raise the performance level in this category, such as the double boiler with the highest productivity on the market for hood-type dishwashers, up to 1440 plates/hour.

High performance in the kitchen, accompanied by efficient technologies, allow our chefs to save resources and make their businesses profitable. To achieve this, we have developed gas burners that are more efficient than those of our average competitors, and we fit our dishwashers with a double rinse that allows for 50% water and energy savings with the same result.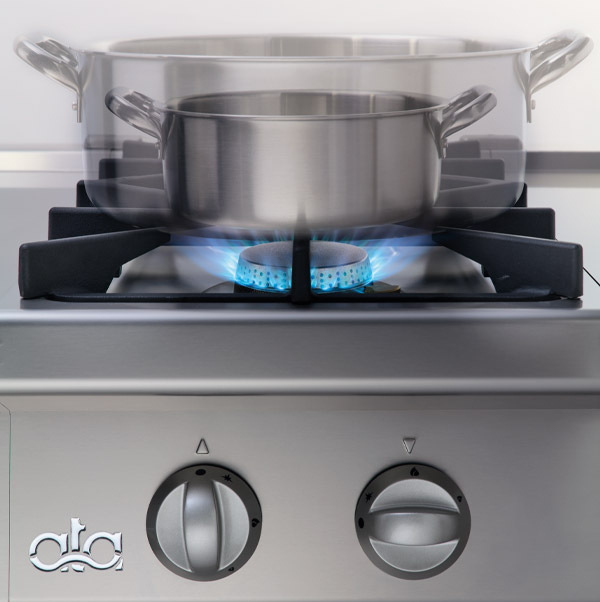 ---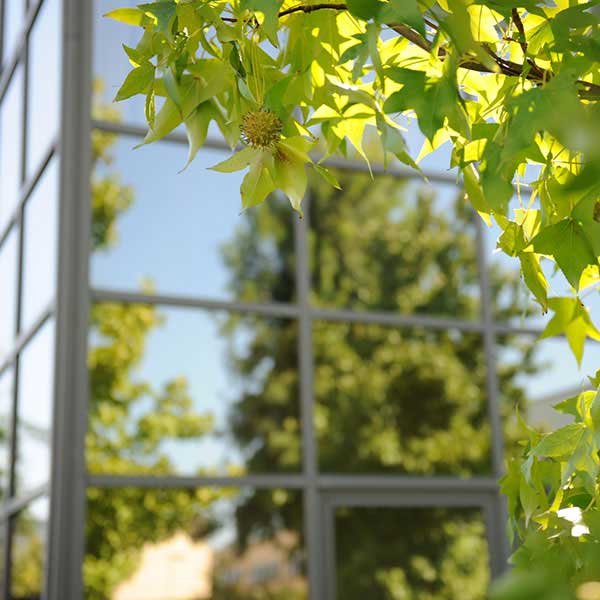 "Sustainable Development"
The search for new, environmentally friendly solutions is a challenge and a responsibility choice touching the entire production process: from the choice of our suppliers, to product designing, production and waste disposal. We use non-toxic materials and we comply with RoHS regulations. Our packaging is 100% recyclable. We develop and innovate our products, dedicating particular attention to lowering energy consumption. This is both our moral responsibility towards our community and an advantage for people using our products. Thanks to our PV array, we produce 330,000 kW/h of clean energy every year and we use it for our production processes. So, we prevent to release about 145,000 kg of CO2 into the environment, equivalent to about 100,000 km travelled by a latest-generation car. That is why we received the GBE Award.