A reliable partner always by your side
Thanks to our experience since 1973, ATA is a benchmark for chefs and HORECA professionals. Our kitchen equipment and dishwashers have been supporting three 3 generations of chefs, helping them with their dream of delighting customers and witnessing their success stories.

Kitchen stories rooted in traditions, taste, innovation and research and mixed with a pinch of creativity: the same ingredients our chefs use to create their perfect recipes and that we bring in our products to make them possible.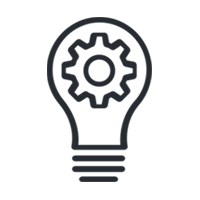 INNOVATION
"A look into the future"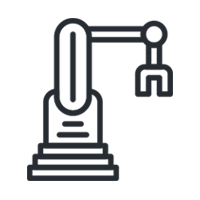 HOW WE MANUFACTURE
"Made in Italy"

OUR DISTINGUISHING FEATURES
"The supremacy of the elements"
A long history of success
Founded as a mechanical workshop, ATA has reached a production capacity of 11,000 units per year. This means that every 10 minutes a new product leaves the production facilities for a restaurant, a hotel, a bar or a cafeteria.

Today we keep on working with the same passion and craft skills of those days. The company organization and structure changed for handling a higher production capacity and an increasingly international market, but the attention we pay to our partners remains unchanged.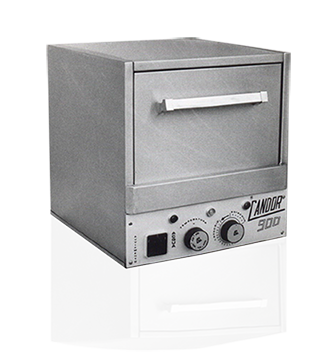 Global Citizens
ATA is currently present in a world market of over 70 countries through its network of about 550 dealers. We show our products at the best international showcases, including Host Milano, Gulfhost Dubai and FHA Singapore.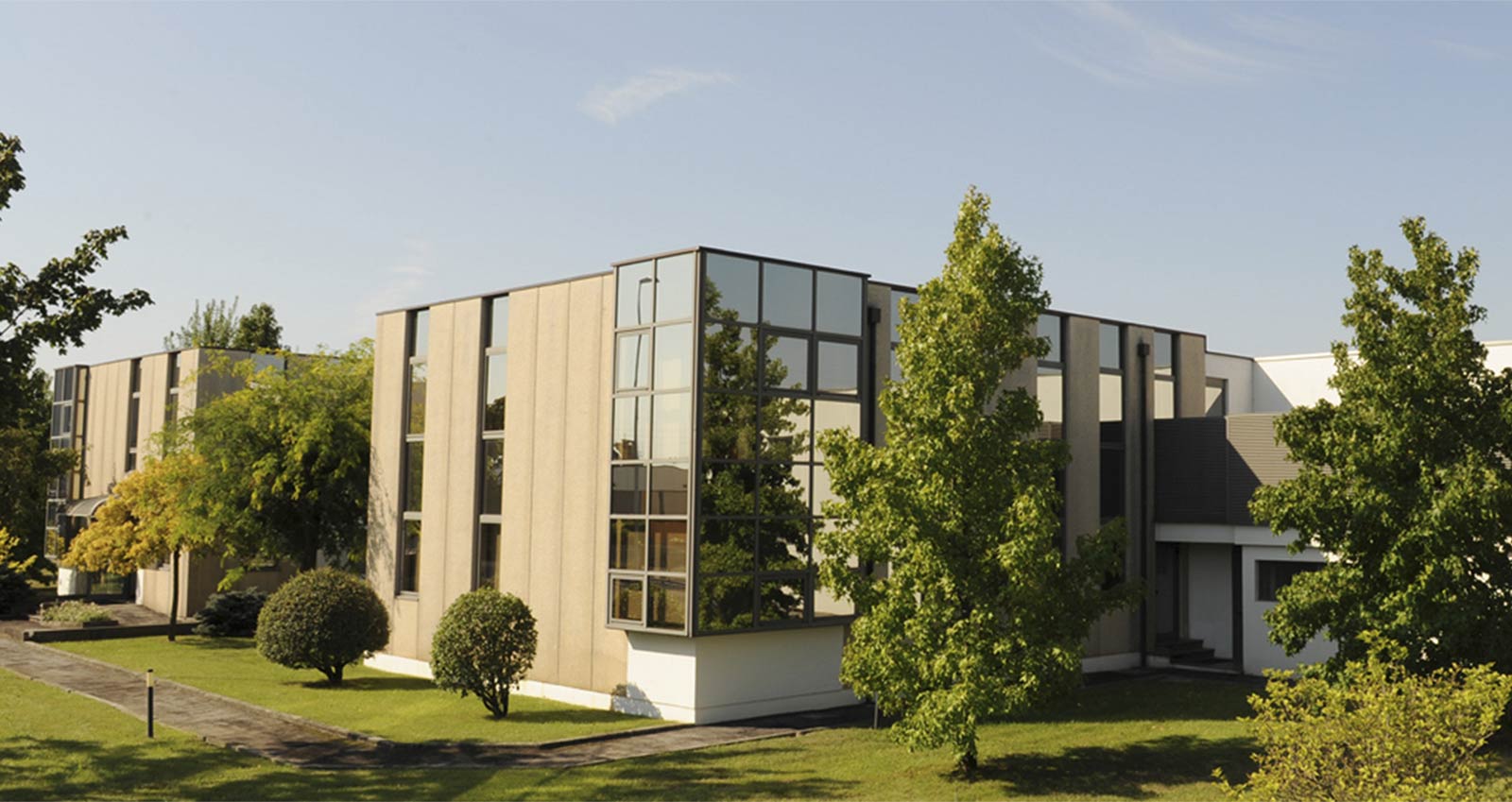 0
EXPERIENCE IN THE MARKET SINCE
0
NUMBER OF FACTORY PLANTS
0
UNITS PRODUCED PER YEAR