A LOOK INTO THE FUTURE
There is a tradition of success and passion for our work in all our products. At the same time, every day we study new solutions to improve our products: what was not possible yesterday has now become so. Progress is a journey in stages that begins with experience and reaches the boundaries of imagination. Our path is paved with ideas that have changed our products and the way we conceive them.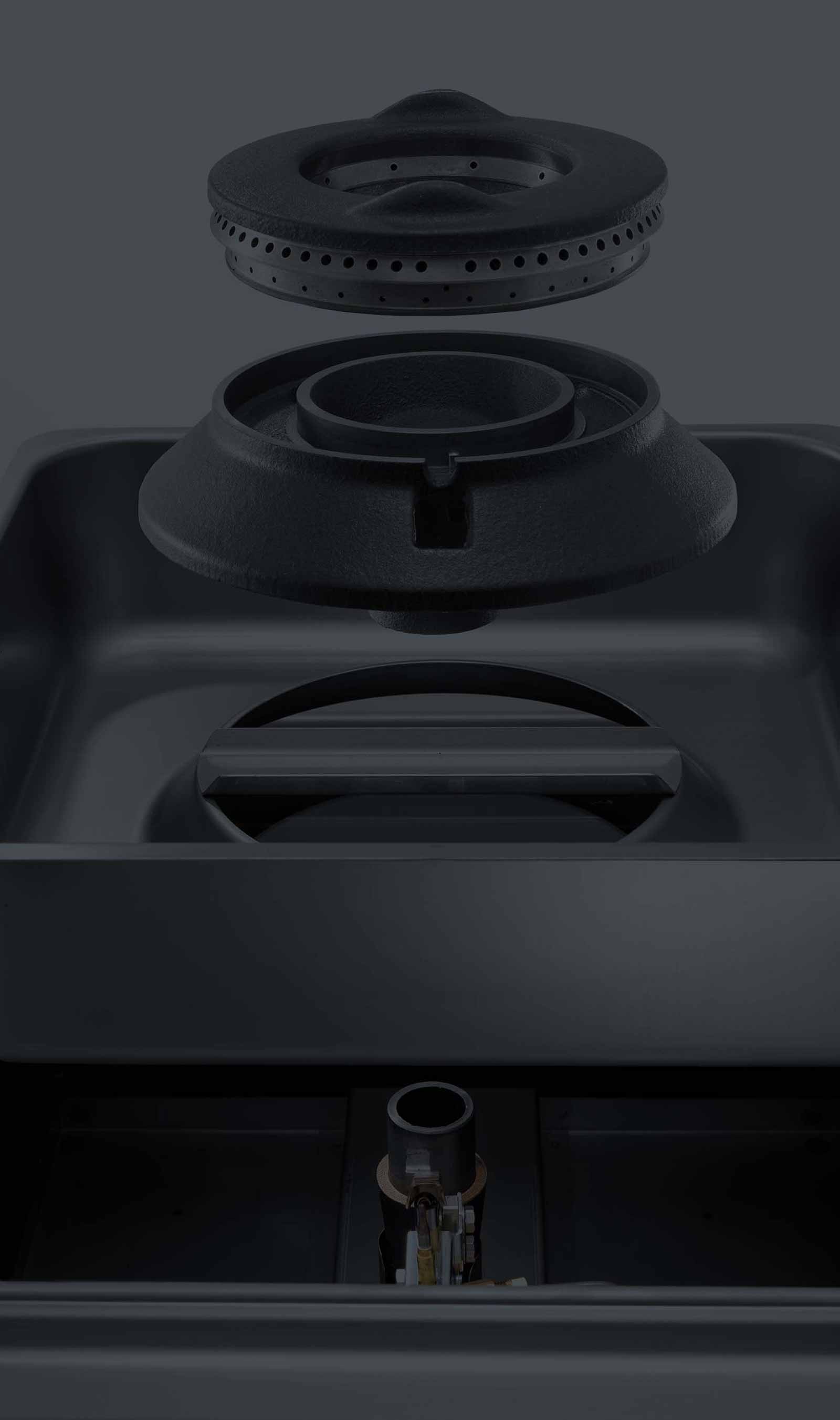 1992
ELECTRONIC GLASS WASHERS
Design and production of the first
electronic programmable glass washers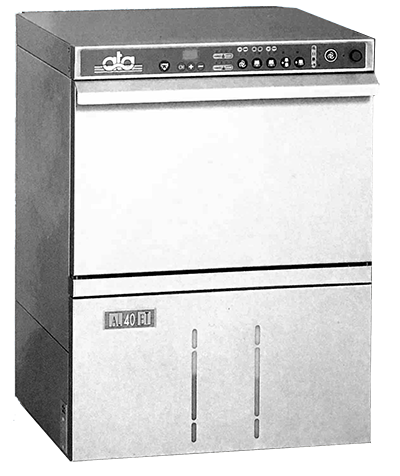 1993
WAREWASHER WITH DUAL DOOR
Production of the first warewasher
with a double movement door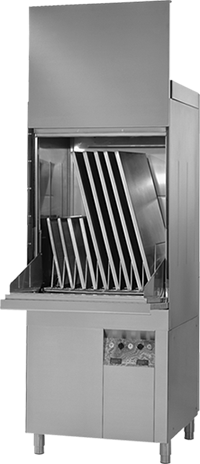 1995
ISO 9001 CERTIFICATION
Ata is among the top 3 companies in the sector
to achieve the ISO 9000 certificate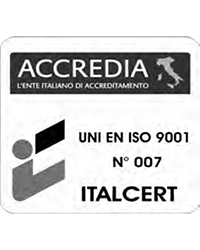 1997
DISHWASHER WITH BALANCED HOOD
Production of the first dishwasher with counterbalanced hood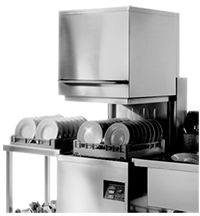 2007
BRATT PAN
Patented tank lifting system
for an easy maintenance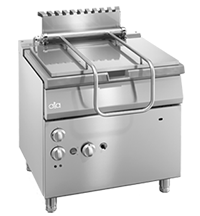 2009
COOKING ISLAND SERIES 1100
First modular cooking island
with 4 working sides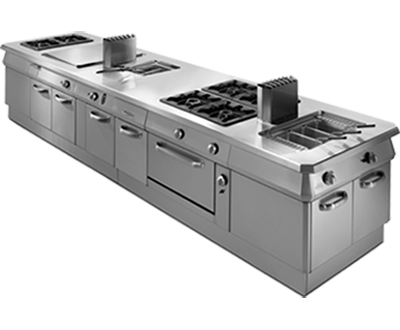 2015
HOOD TYPE DISHWASHER PRODUCTIVITY RECORD
Production of the hood type dishwasher with the highest productivity:
1440 plater per hour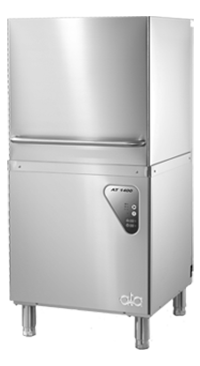 2017
MAINTENANCE WITH THE QR CODE
First cooking equipment with QR CODE system for the maintenance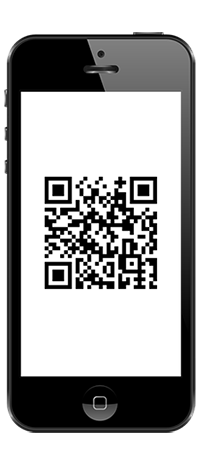 2018
DISHWASHER WITH WIFI SYSTEM
First wifi dishwasher launched in the market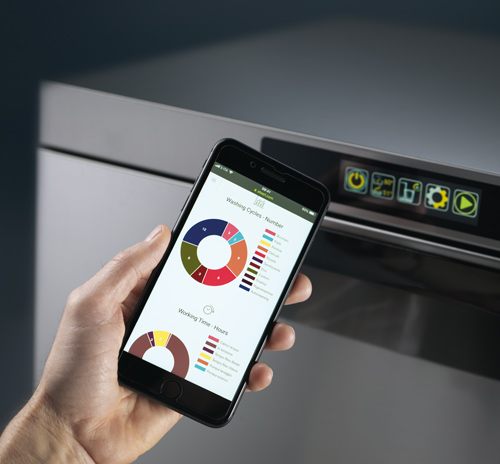 "A menu for every taste"
With 650 active models, we have the answer to every need and we can create a 100% customized solution.
You will always find the perfect solution: your own!
Discover our after-sale service